Find a CDE® in Your Community
Use our "Find a CDE®" tool to access a CDE® in your local community. Only CDE®s participating in this program will be shown.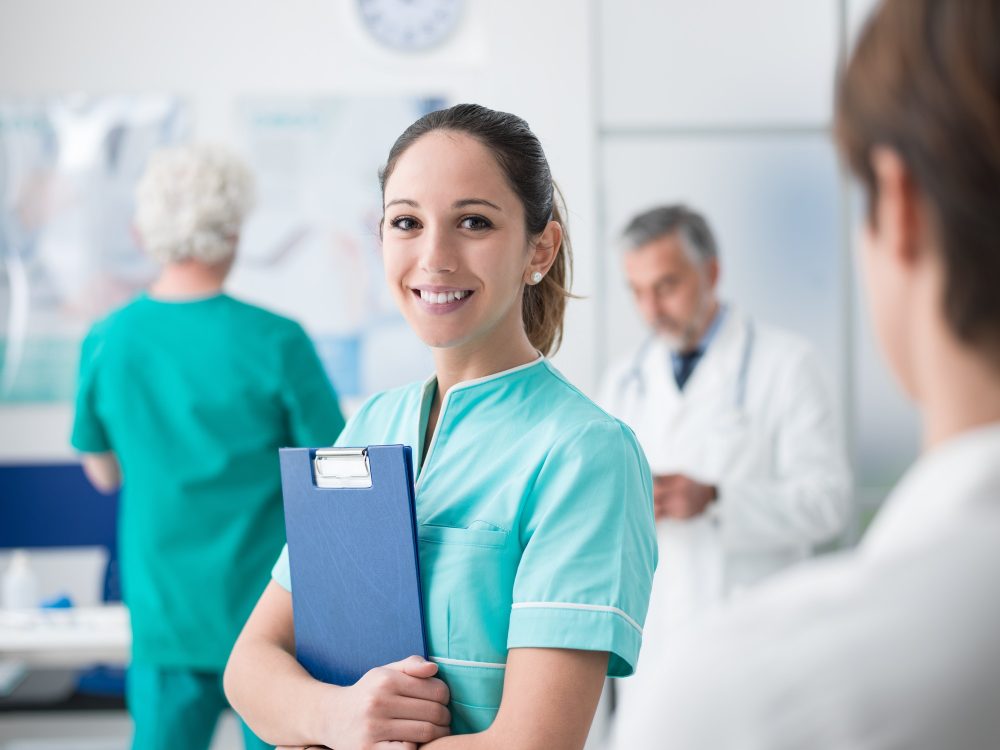 A Certified Diabetes Educator (CDE)®  is a health professional, committed to excellence in diabetes education, who has a sound knowledge base in diabetes care/management and education processes, as well as good communication skills and who has passed the Canadian Diabetes Educator's Certification Board (CDECB) exam.
The certification process for diabetes educators is designed for eligible health professionals who are currently practicing in diabetes education in Canada.
Confirm CDE® Designation
Use "Confirm CDE® Designation" to determine if a health care professional has a CDE®/EAD® designation.
All health care professionals with a CDE®/EAD® are discoverable through this search engine.

Vision
All eligible health professionals licensed within Canada providing diabetes education will obtain the Certified Diabetes Educator (CDE®) designation.

Mission
To provide a process whereby eligible health professionals are able to become Certified Diabetes Educators, and maintain their certification upon meeting the requirements as set out by the Canadian Diabetes Educator Certification Board.
For more information on the 7th Annual BC Pediatric Diabetes Day please
Click Here